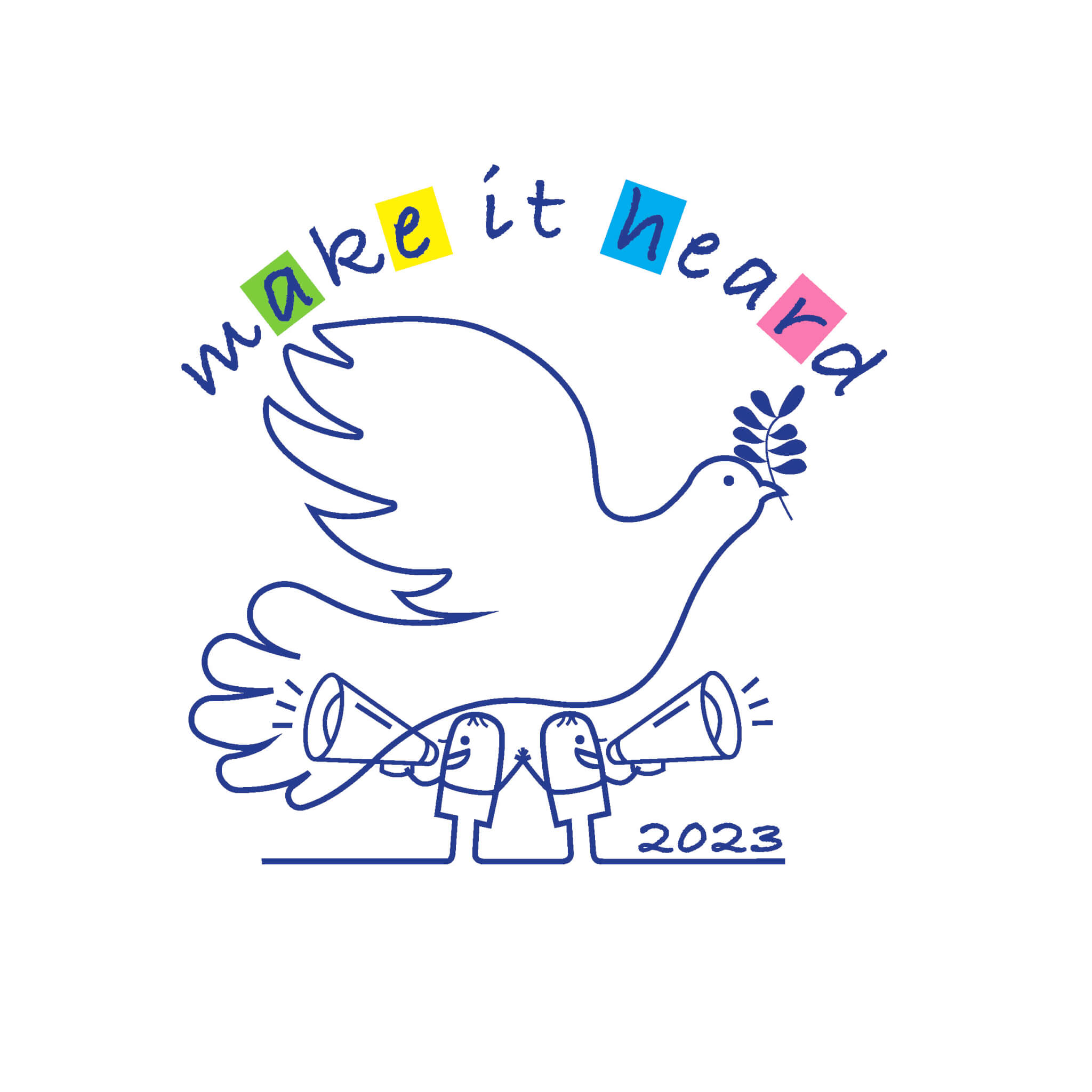 21 Mar

The evaluation has ended and the Audience Award Vote is being prepared!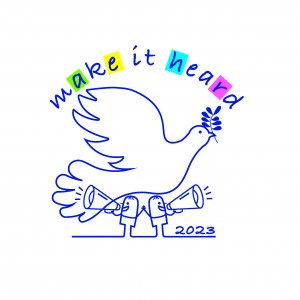 The evaluation of the "Make It Heard 2023" Contest has ended successfully and the system has been closed! The judging committees with our 50 jury members listened carefully to all the entries and graded the effort of all the students who took part in the Contest! At the same time, the system has also been closed for the participating schools, who took part in the peer review and listened to all the audio works in their category and level, and with their final preference contributed to the final results! We are very grateful to all the schools that participated in the peer review process, as critical listening is a significant skill for an active citizen.
During the next few days, the results will be announced for the entries that are in the top of the list and qualify for the Award Ceremony, which will take place this year on Saturday, April 29 in Zakynthos! Schools that their name is in the next announcement of the finalist results should arrange their trip to the Festival to attend the award ceremony. They will all have one of the prizes, let's find out together who's going to be in the first place! 
After the announcement of the results, the Audience Award Vote will be announced! Keep your energy for the big moment when the voting page goes live and start promoting your entries as soon as we give the signal!
Stay tuned!
The Organizing Committee