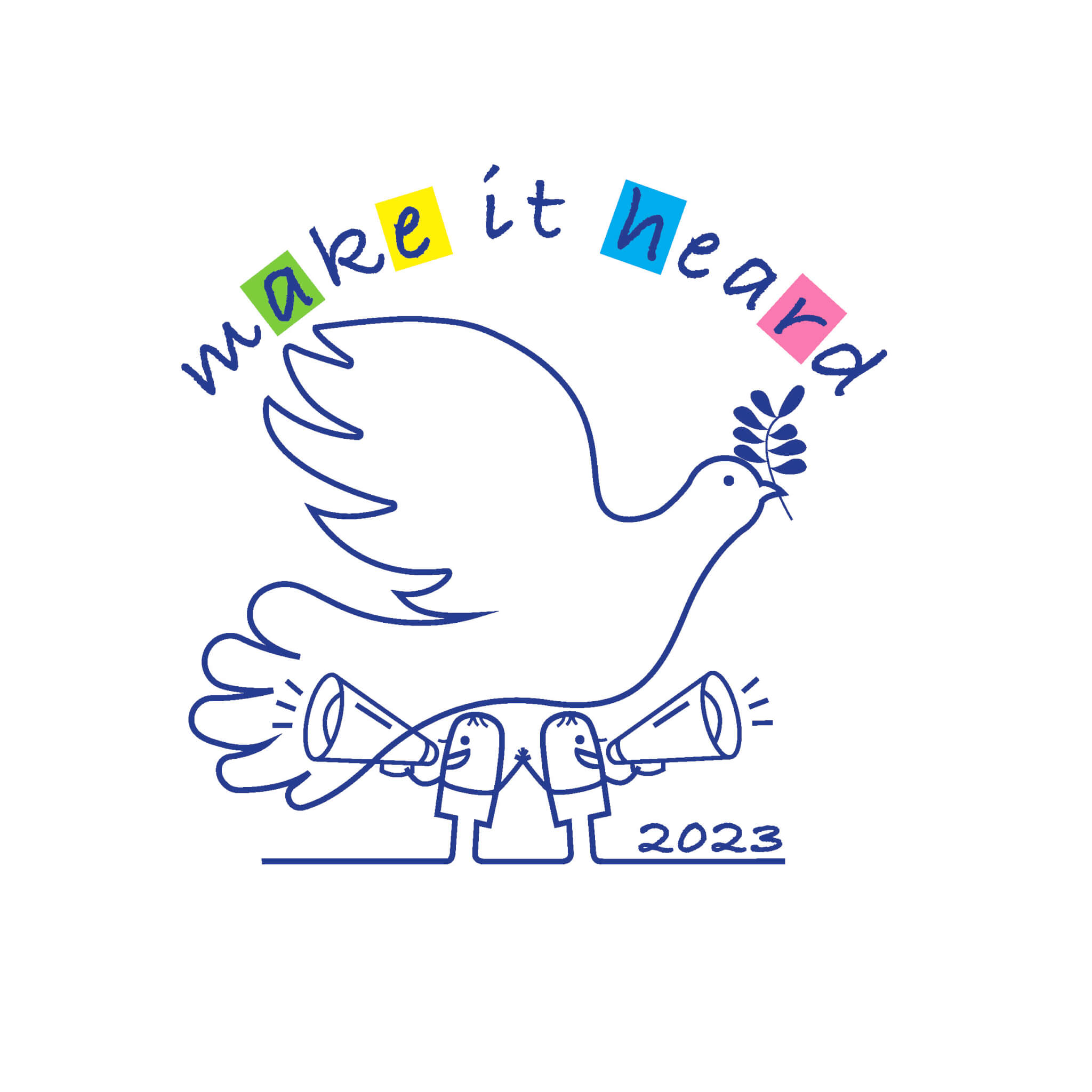 23 Mar

Announcement ot the "Make It Heard 2023" Finalists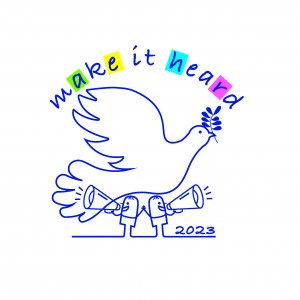 The evaluation is completed and the results are ready. Congratulations to all the student radio and music groups and their teachers who created projects under the slogan "Youth for Peace".
We are pleased to announce the finalists for the Make It Heard 2023 Contest, as listed below in alphabetical order. The finalists are invited to the Award Ceremony, which will take place in Zakynthos on Saturday, April 29, 2023, as part of the 7th European School Radio Festival 2023 (27-29/04).
The final position for the Prizes (1st, 2nd, 3rd) will be announced at the Award Ceremony. The page for the Audience Vote Award will beging on 25/03 and there will be a new announcement.
RADIO MESSAGES
---
Special Schools
8259

Nafpaktos Special Vocational Training Laboratory

The poem about peace through the eyes of our students

8471 

ENEEGYL Rodou

Now it's the time for Peace!

 
---
Preschools
| | | |
| --- | --- | --- |
| 8466  | 20th Preschool of Irakleio | A Piece of Peace, please |
| 8247  | 2nd Preschool of Nikiti | The picture of peace! |
| 8221  | Preschool of Lagina  | Wake up, Peace! |
---
Primary Schools 
| | | |
| --- | --- | --- |
| 8338  | 19th Primary School of Patras | Messages in a bottle travel in the Aegean |
| 8239  | 2nd Primary School of Pyrgos | Once upon a time, there was Peace |
| 8419 | 21st Primary School of Serres | Peace- Wa-r Education |
---
High Schools
8596 

3rd High School of Eleftherio Kordelio

 

Talk to me about peace, maestro!

 

8480 

7th High School of Kerkira 

Only in chess is war a game

8339 

High School of Kalochori

Child of war
---
Lyceums
| | | |
| --- | --- | --- |
| 8200  | 1st Lyceum of Pyrgos | Once upon a time… weather in a different view |
| 8375  | 3rd Vespers EPAL Larisa | Peace in Avakas |
| 8509  | 4th Lyceum of Iraklio | Armed with our Voice |
---
---
SONGS
---
Special Schools
8603 

EEEEK LARISAS special school 

TELL ME

8366 

Nicosia Special School

Peace

 
---
Preschools
8643 

Preschool Rodion Paideia 

I WRITE THE WORD PEACE

8394 

Educational Institute Mary Raptou 

"

The Peace song
---
Primar
y Schools
8605 

Livadia K.B Primary School 

Close your eyes and dream

8334

CEIP Flor de Azahar

Y si bailamos (What if we dance?)

 

8452 

G C School of Careers -Primary School

The Life of PEACE
---
High Schools
8547 

7th High School of Katerini

I AM HERE FOR YOU – I HEAR YOU

8417 

High School of Platykampos

Holding on to hope

8631 

Doukas Secondary School (Gymnasium)

Peace on Earth

 
---
Lyceums
| | | |
| --- | --- | --- |
| 8535  | 1st General Lyceum of Xanthi | Give peace a try |
| 8291  | Forum School | Waltz to a War |
| 8564  | Arch.Makarios C Lyceum in Nicosia, Cyprus | Paths of peace |