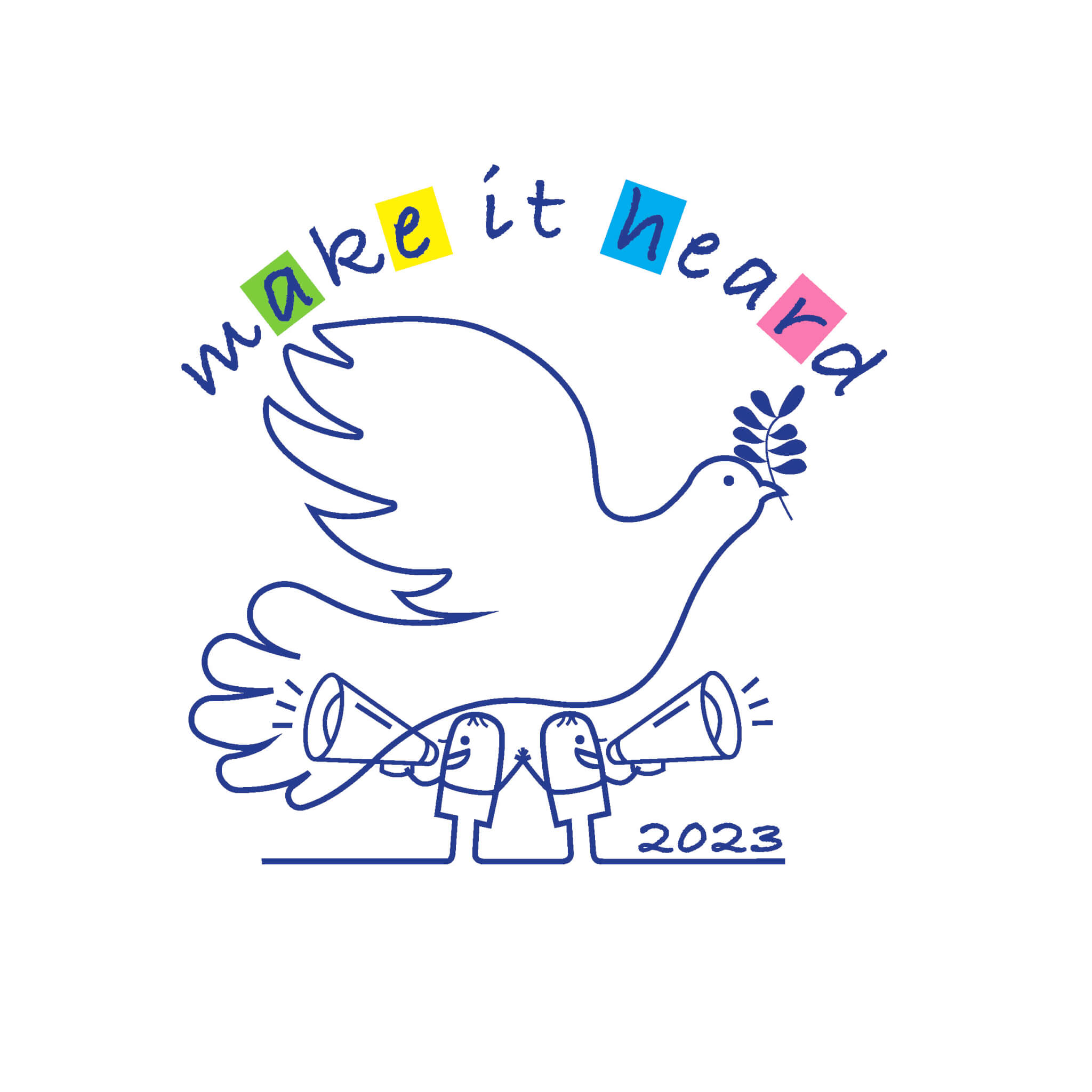 08 Oct

"Make it Heard 2023" Contest Start!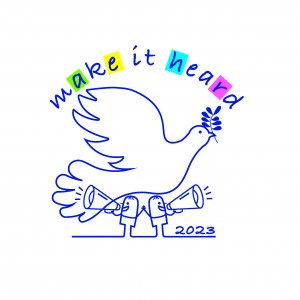 Dear teachers,
Dear students,
We are glad to announce that the new "Make It Heard 2023" Contest is starting!
Each one individually and all together we will develop actions highlighting the role of Peace in our lives, we will talk about Peace, we will reflect on what is happening around us, we will wonder, we will express ourselves, we will be inspired and create radio and music, we will make the voice of the new Generation be heard loudly with the slogan "Youth for Peace". Schools from Greece, Cyprus, Hellenic Schools worldwide, and foreign schools all over Europe will have the opportunity to take part. Find out more about the topic on the contest website.
Submissions begin on October 10, 2022, and close on January 13, 2023.
The Competition will end with the Award Ceremony at the Student Radio Student Festival in Zakynthos, between April 6-8, 2023.
Good luck to everyone!