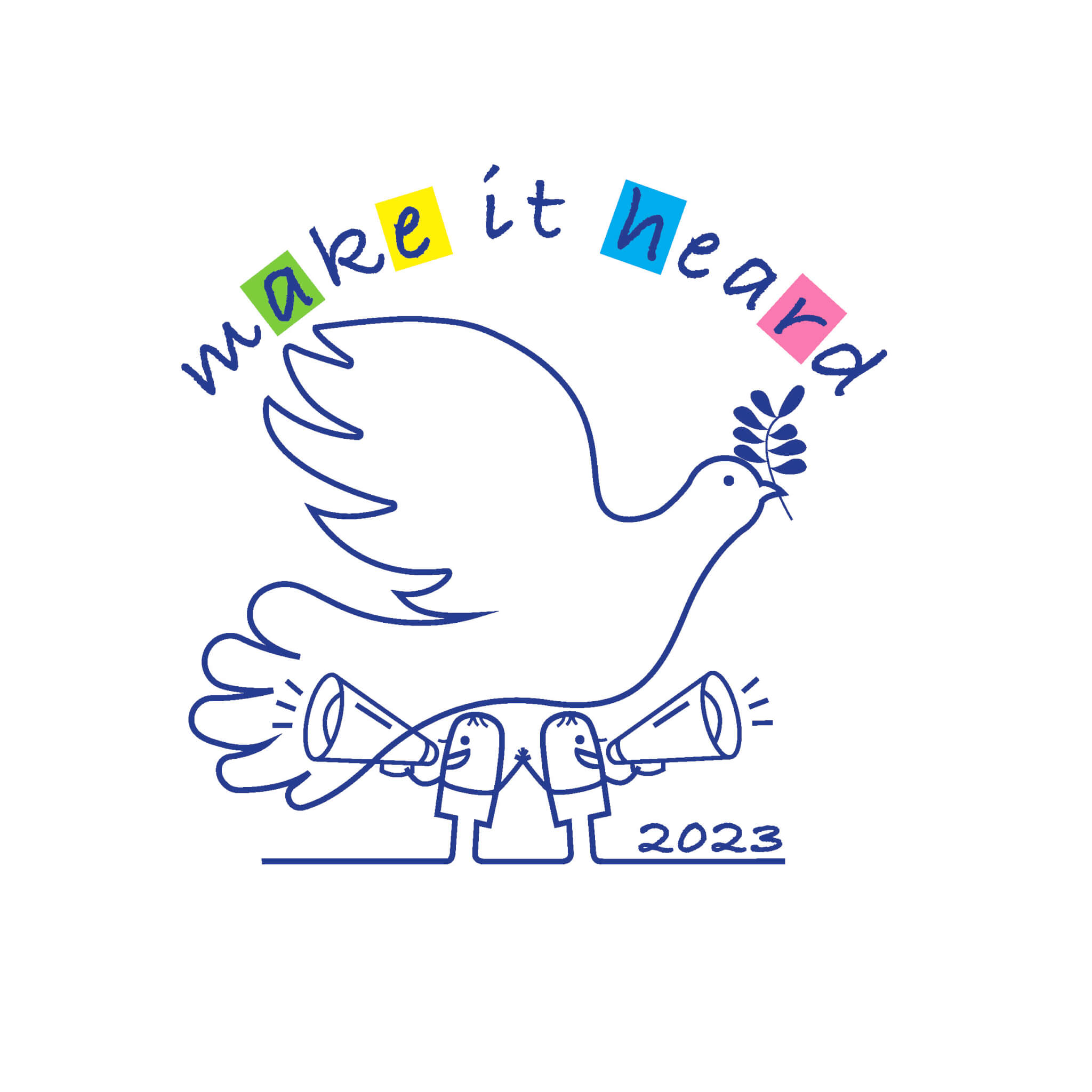 10 May

Evaluation questionnaire and Certificates of Participation

Dear teachers & students,

Thank you for actively participating in this year's "Make It Heard 2023 Contest" journey, creating radio messages and songs, evaluating other entries, and promoting to the online community the Audience Award Vote to spread the message of the Youth for Peace. They have already been sent via email the Certificates of Participation and/or the Honorable Mentions.

Feedback is valuable in order to continuously improve our action.

You can answer the questionnaire for teachers and students.

Wishing you a wonderful school year closure.