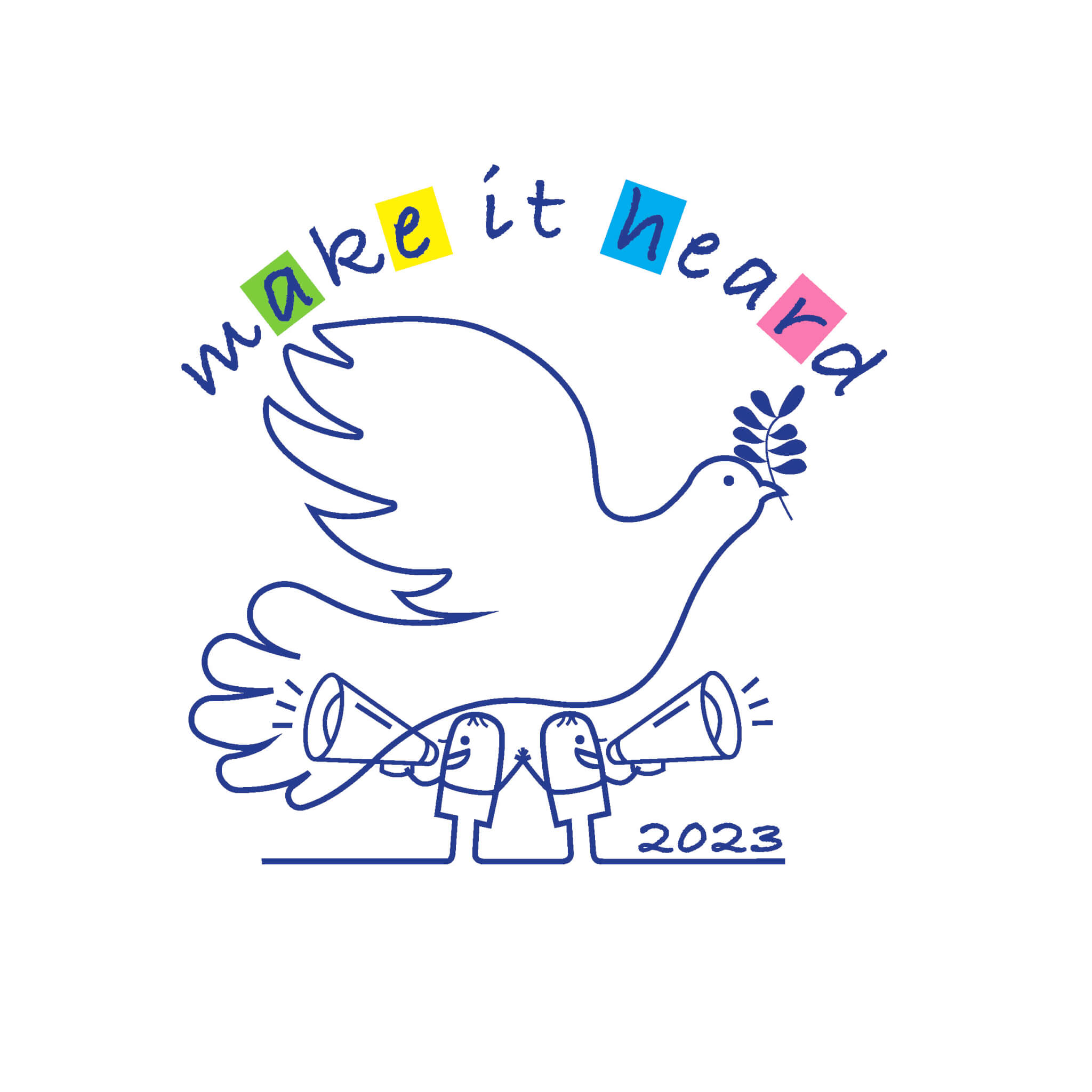 08 Feb

Submission of entries completed and evaluation is about to start!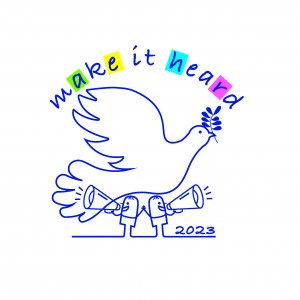 The Contest had met with a great response this year as well, once again surpassing the previous participation record! A big thank you to all the teachers for encouraging your students in the creative process of producing a radio message and song! We are sure that the enthusiasm with which the youth created for Peace will be heard very loudly and will be a resounding message of reflection, but also of optimism.
More than 400 submissions were submitted by schools in Greece, Cyprus, Croatia, and Spain, and are moving on to the next stage of evaluation!
During this time, the Organizing Committee carried out the necessary checks for the submitted entries, the necessary communications were made with the schools that had to make some modifications in order to accept their entries and now we are ready to activate the evaluation system so that they can both Jury Members and participating schools to rate the audio works!
The evaluation will begin on Monday 13 February 2023, World Radio Day, (updated post on the dates) and will end on Monday 6 March 2023. No extension will be granted at this stage. All this time your entries must remain hidden and you must not enable public viewing of video clips.
Details of the process will be announced when the evaluation system is released.
Stay tuned!