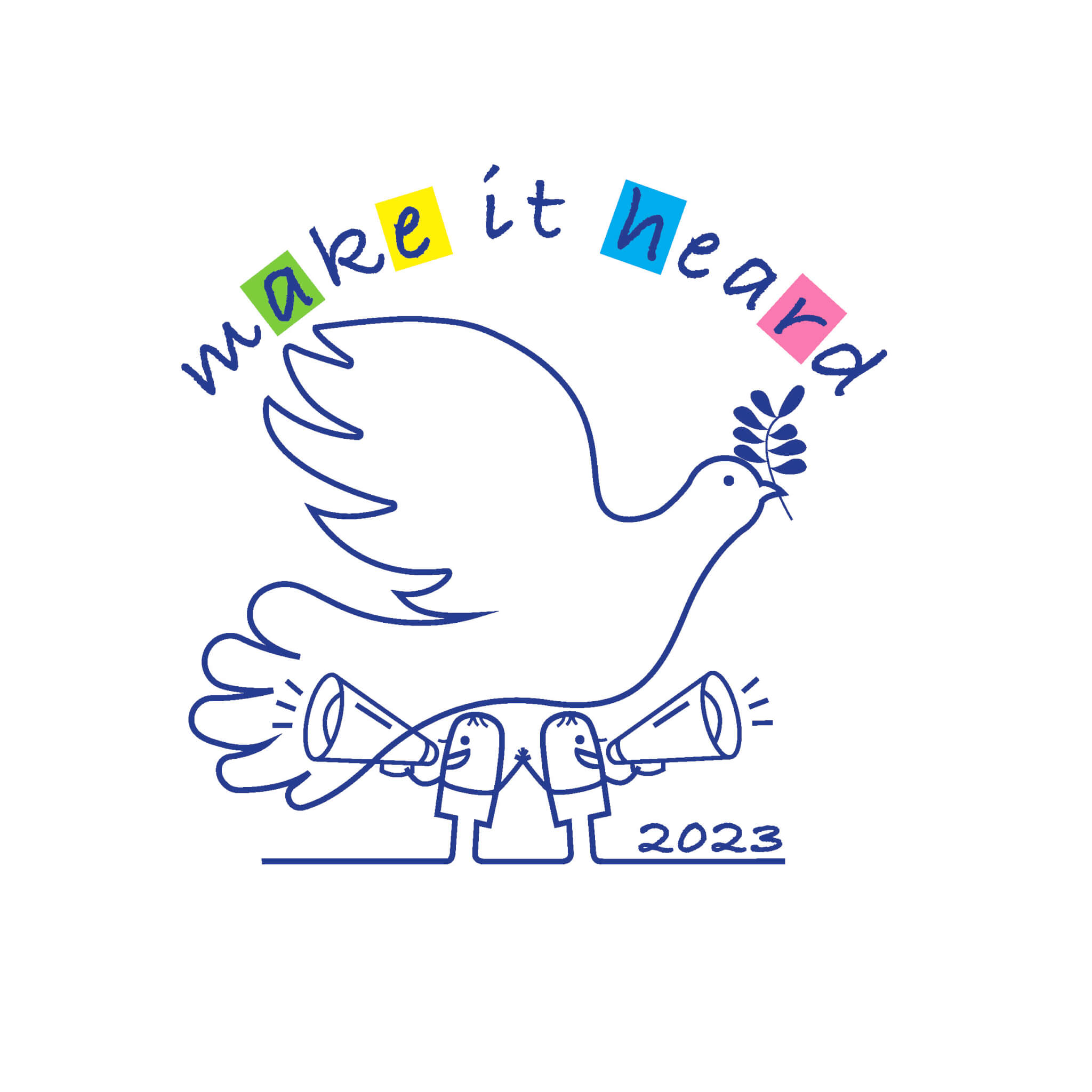 23 Jan

Radio message transcript and lyrics must be included for all entries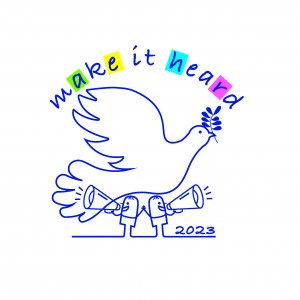 Dear teachers,
Thank you for your participation and for the great interest you show one more year.
According to the Contest's procedure, after the end of the submissions, the evaluation stage follows. Jury members and the participating schools who will grade the projects should understand the content.
Since the Contest accepts entries in both native language and English, you will need to add in the "Description" field in English the lyrics of the song or the transcript of the radio message as recorded by the children.
If you have not done so when submitting your projects and have already uploaded your entries, then you can re-login to the platform, from the "Add production" environment, select from the vertical menu "Productions" and from the "Non-schedulable " to "Edit" in the corresponding episode, add the text and press save. Please make the necessary changes so that the evaluation can start on time. It is necessary to do so for each entry, until 29/01/2023. Follow the Submission Instructions, where it says "Edit Episode".
The Organizing Committee