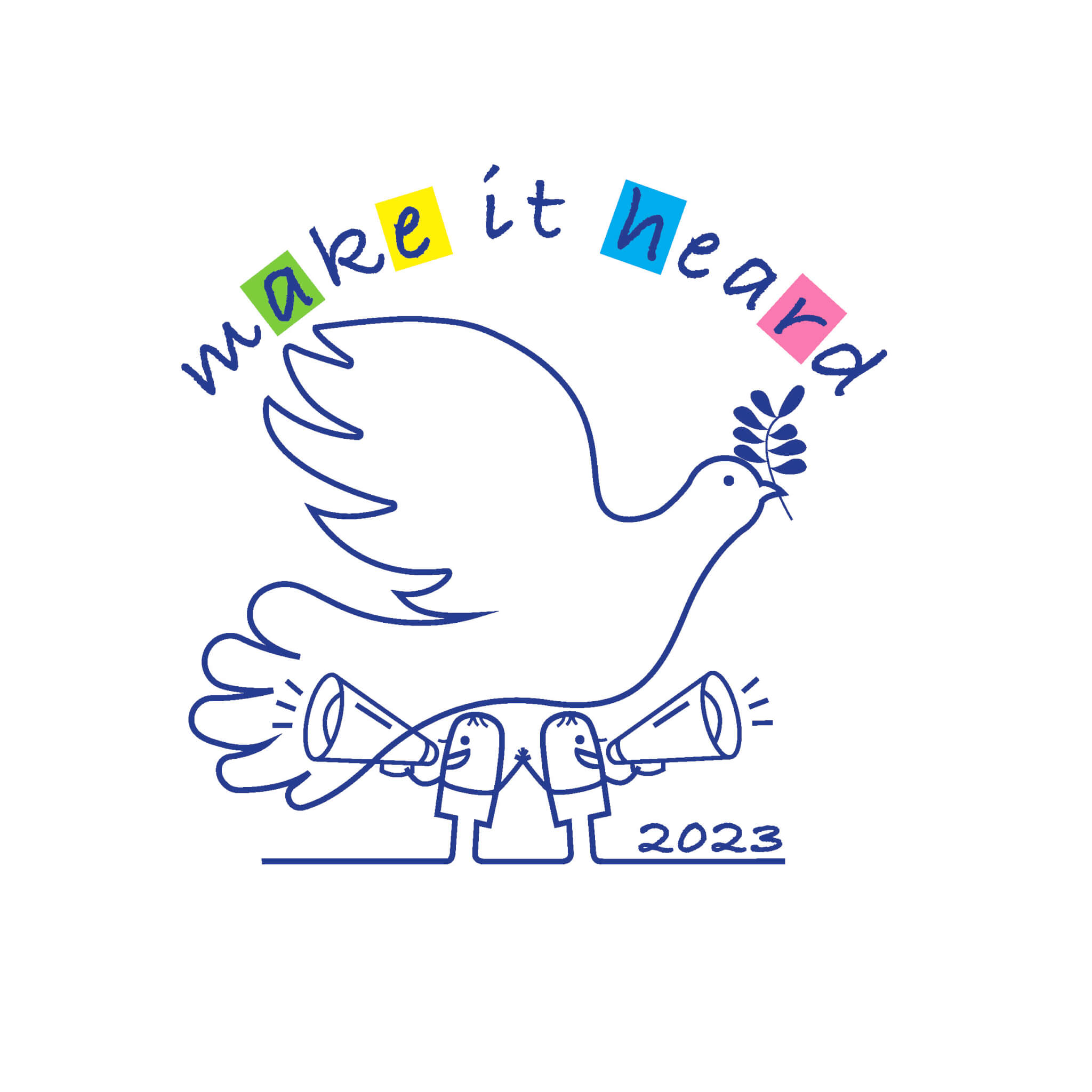 15 Feb

Updated announcement on evaluation process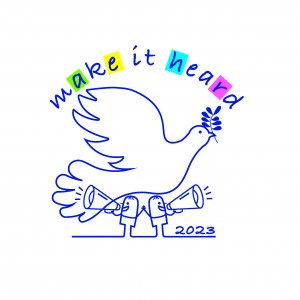 Dear teachers,
We inform you that the evaluation process has not yet started. The IT team is currently making efforts to ensure the smooth operation of the system to which the schools that submitted the 400 entries and the 50 Jury Members will have access.
You will be given 3 weeks to listen and submit your student's assessment from the time the process starts. Instructions and additional material, as well as the link to enter the evaluation system, will be published alongside the next launch announcement.
Please check the Contest website daily for the latest updates.
The Organizing Committee